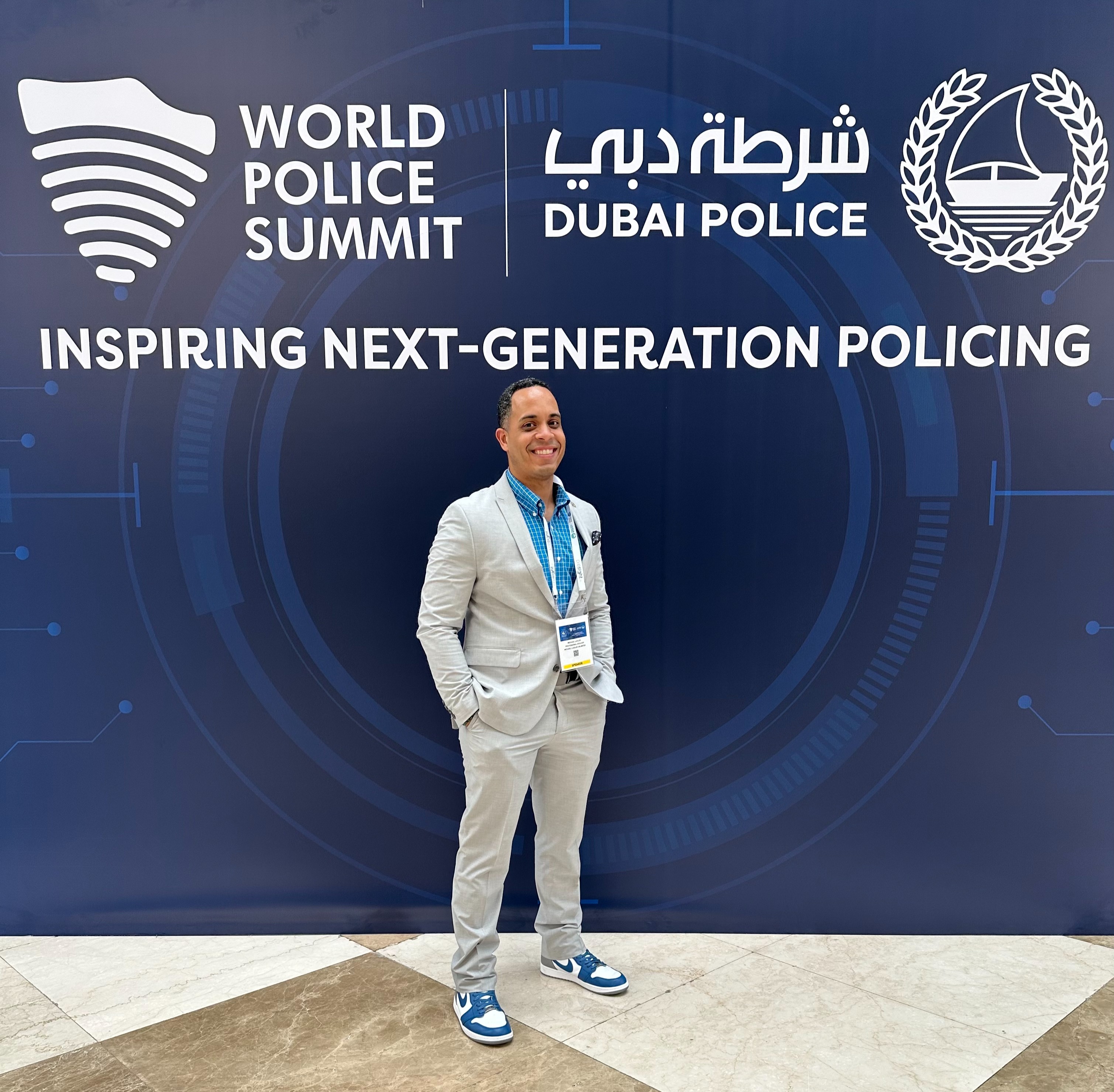 At Michael Laidler Unlimited, we believe that self-awareness is the foundation of effective leadership. By understanding one's strengths, weaknesses, and emotional intelligence, first responders can build the necessary resilience to navigate through the toughest of circumstances. We provide comprehensive leadership development programs tailored to the unique challenges faced by those in law enforcement, border patrol, and correctional services, as well as anyone else in high-stress positions.

Our commitment to excellence and continuous improvement drives us to stay at the forefront of leadership and personal development practices. We aim to inspire, motivate, and support individuals in their journey of self-discovery and growth, ultimately enhancing their capacity to serve and protect with integrity and compassion.

At the heart of our approach is a passion for creating positive change, fostering teamwork, and building a sense of community among first responders. We recognize that exceptional leadership is not just about making tactical decisions but also about understanding the human element and maintaining mental and emotional well-being in demanding environments.

With a foundation rooted in academic achievement and practical experience, we offer evidence-based strategies and personalized coaching that enable first responders to lead with confidence, make impactful decisions, and positively influence the lives of others.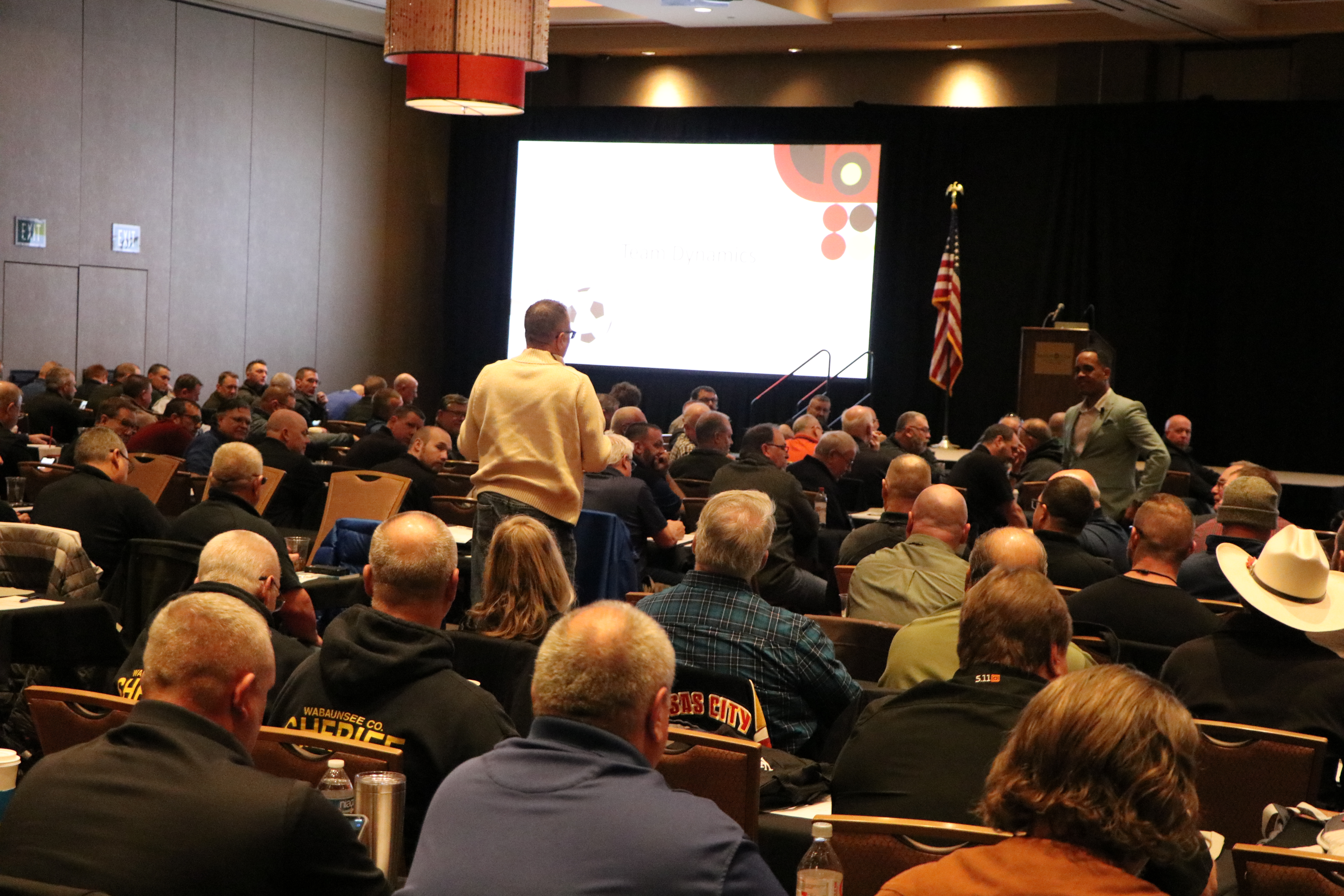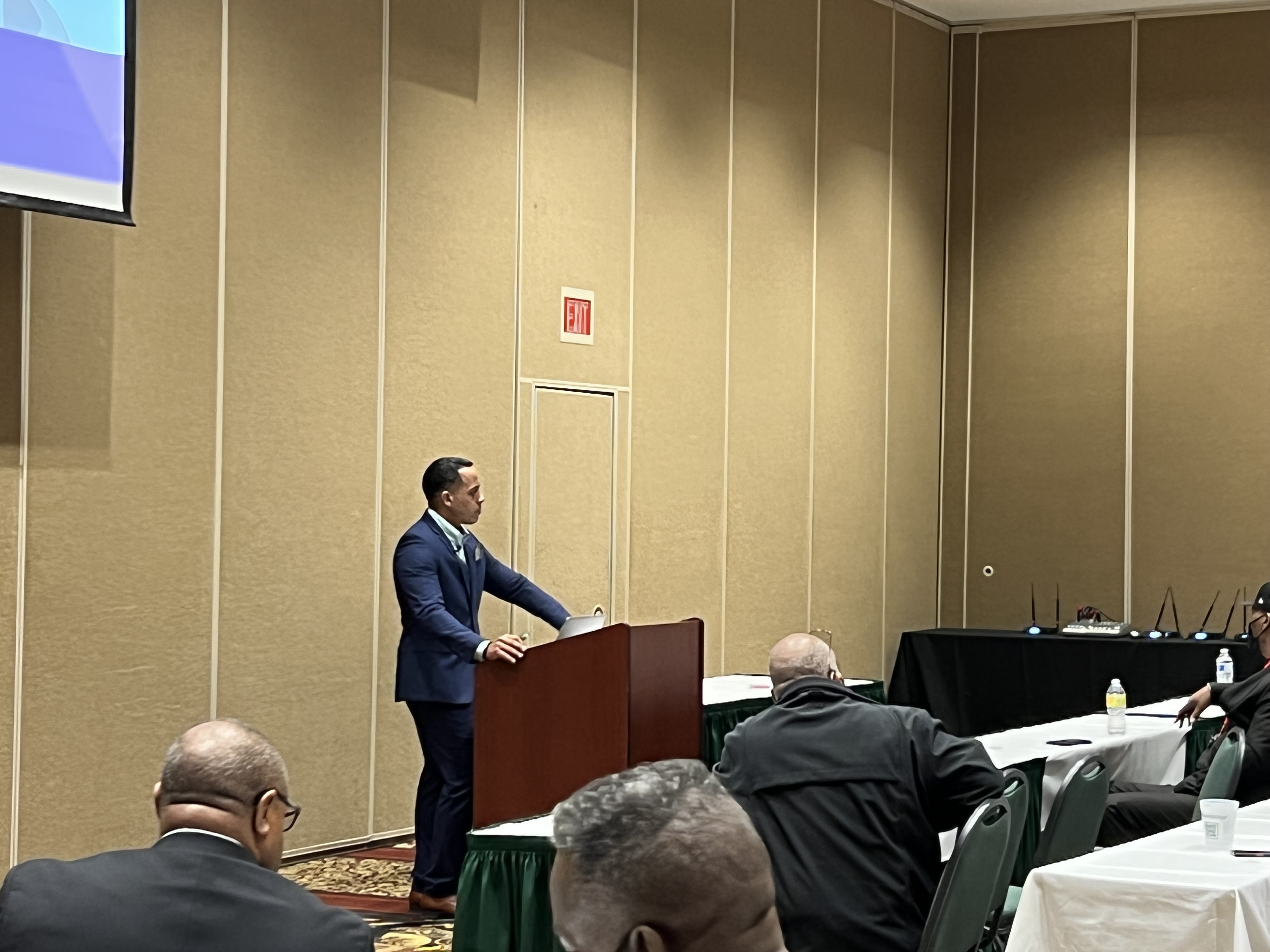 Through the unwavering dedication of our team, the guidance of experienced mentors, and the collaborative efforts of our clients, we envision a world where first responders and those in high-stress professions can fulfill their roles to the best of their abilities, with a sense of purpose, empowerment, and fulfillment.

At Michael Laidler Unlimited, we are committed to creating a lasting impact on the lives of those who serve and protect, paving the way for a safer, more compassionate, and resilient society.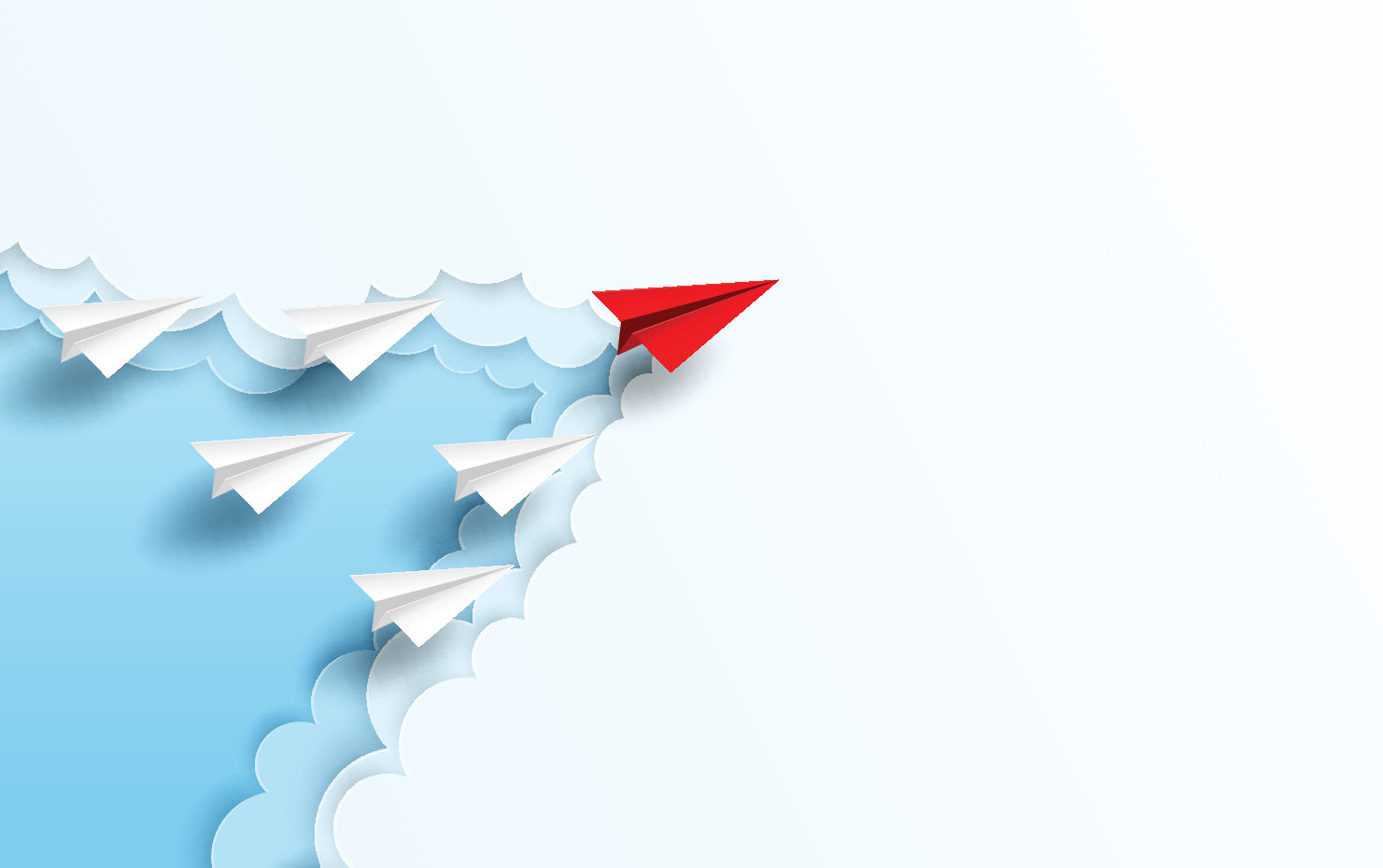 Our mission is to passionately motivate, inspire, and ignite high-stress individuals across the world, empowering them to transform their lives and mindsets through impactful keynote speeches, engaging seminars, comprehensive 360 leader assessments, and accessible online training. Our unwavering focus is on personal development and leadership, equipping individuals with the tools and strategies to thrive in demanding environments and lead with purpose and resilience.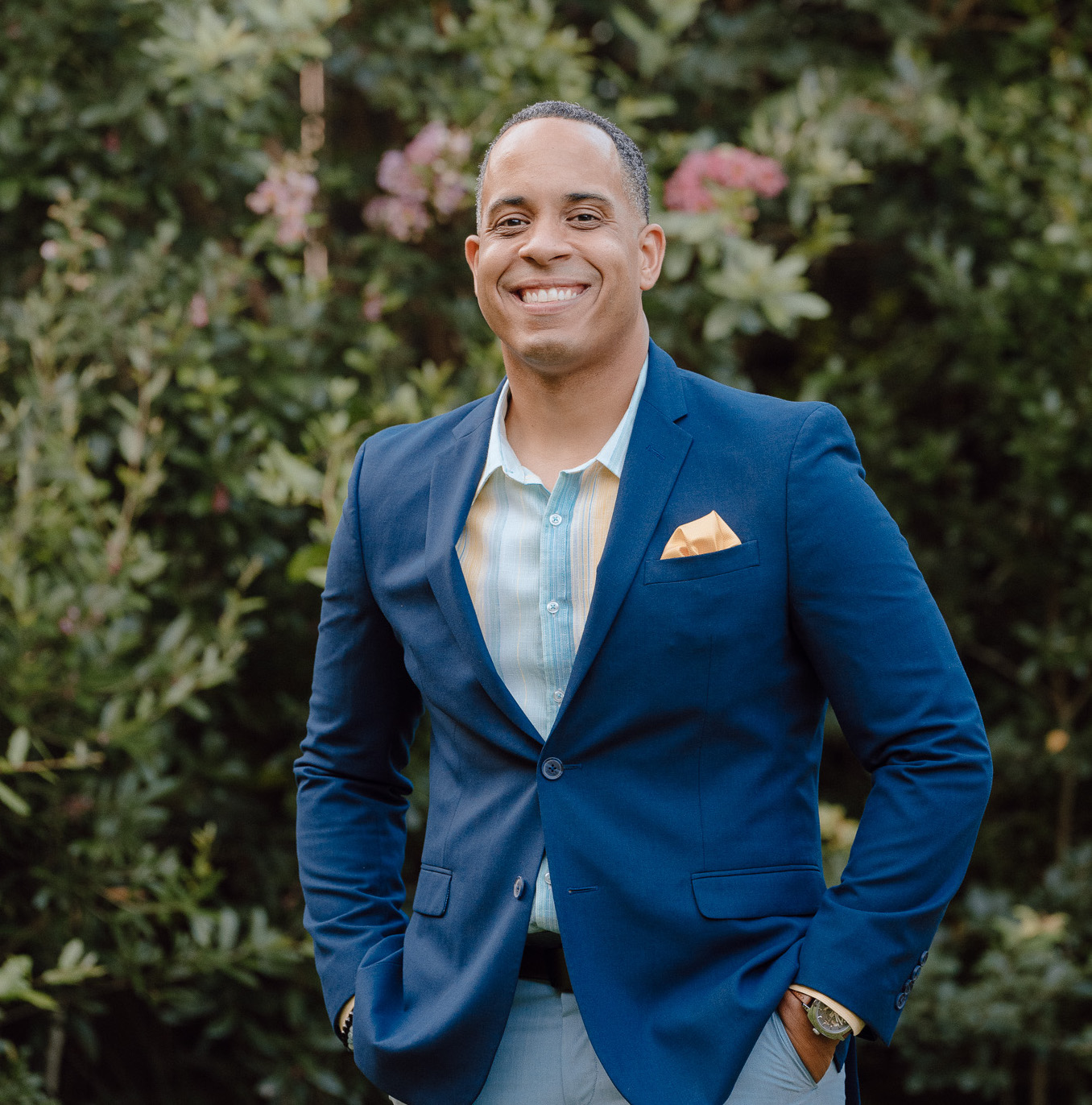 Who I Am

Michael Laidler is a highly acclaimed Professional Speaker and Best-Selling Author, renowned for his unwavering commitment to excellence, boundless passion, and steadfast loyalty to his craft. With an illustrious career spanning diverse experiences, Michael has emerged as an industry expert in the realm of self-awareness and personal development.

Having navigated through 35 years of life lacking direction, Michael's journey is one of resilience and triumph. He draws inspiration from his own struggles, which include living out of trash bags and experiencing homelessness, to transform his life into a remarkable success story. Armed with this profound transformation, Michael is dedicated to sharing his experiences and insights with others, igniting a spark of hope and empowerment in all who hear his words.

As the founder of Michael Laidler Unlimited, he has quickly risen to prominence, touching the lives of countless individuals and organizations through his in-person and virtual presentations. His reach extends far and wide, having delivered compelling and transformative speeches to prestigious companies listed on Fortune, public safety and law enforcement agencies, public and non-profit organizations, rotary clubs, chamber of commerce, human resource associations, project management groups, and law enforcement associations.

With unwavering dedication, authenticity, and a commitment to making a difference, Michael continues to impact lives worldwide, leaving a legacy of empowerment, resilience, and self-discovery. His words and insights have the power to ignite the flames of self-awareness and personal growth, illuminating the path towards a brighter and more purposeful future.



Check your inbox to confirm your subscription